Mary is Skyler's most current work in progress. At the moment, the film is in preproduction and open to critique.
Logline:

 A silly sheep stumbles into a school looking for food but finds much more than they hoped for... an education.
Thesis:

  Anyone can learn... even a silly sheep.
This film's purpose is to help Skyler develop his story and character animation skillsets while beginning to explore VR film. Skyler is producing a flat and VR version of Mary.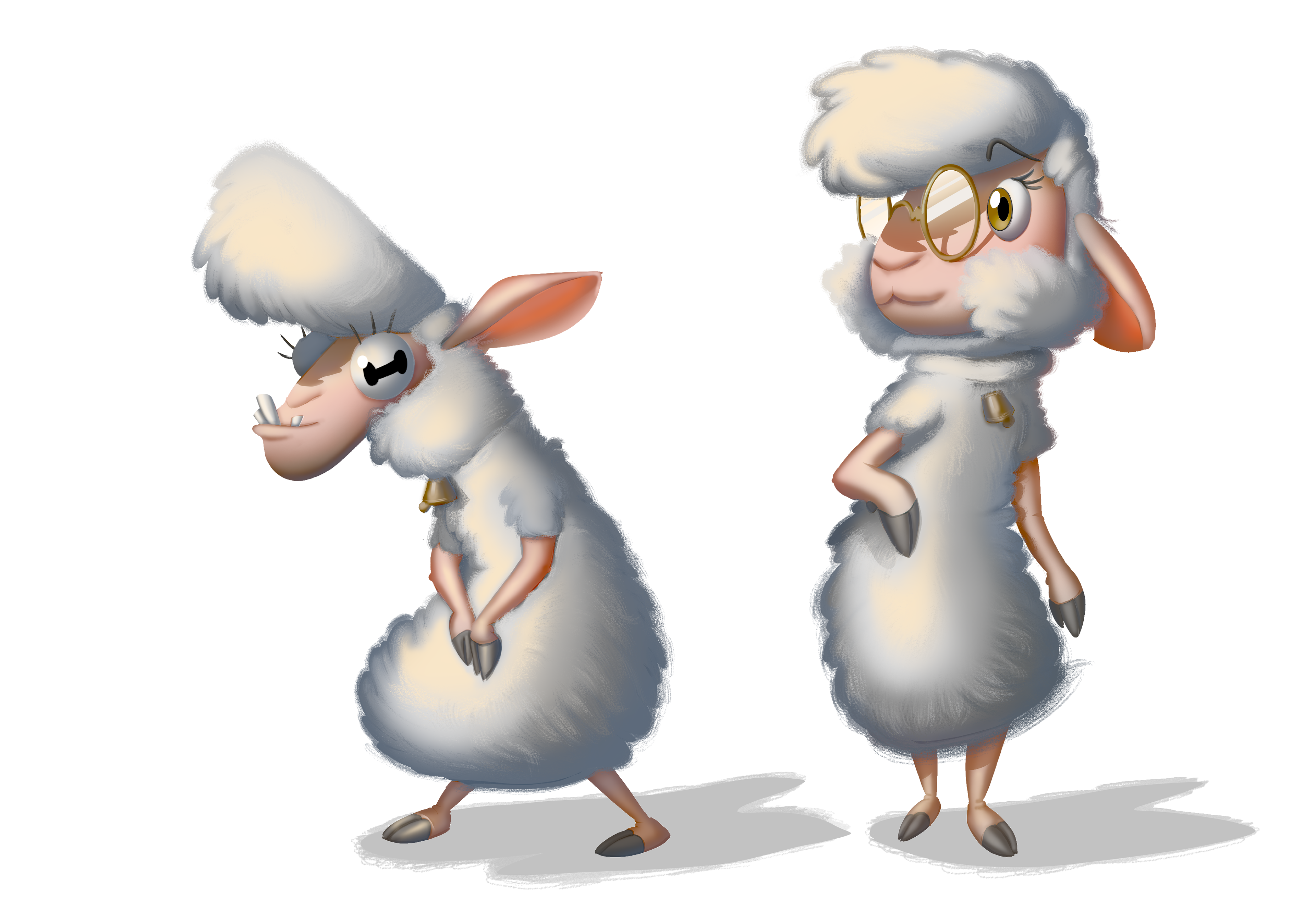 Mary Master Shot Animatic