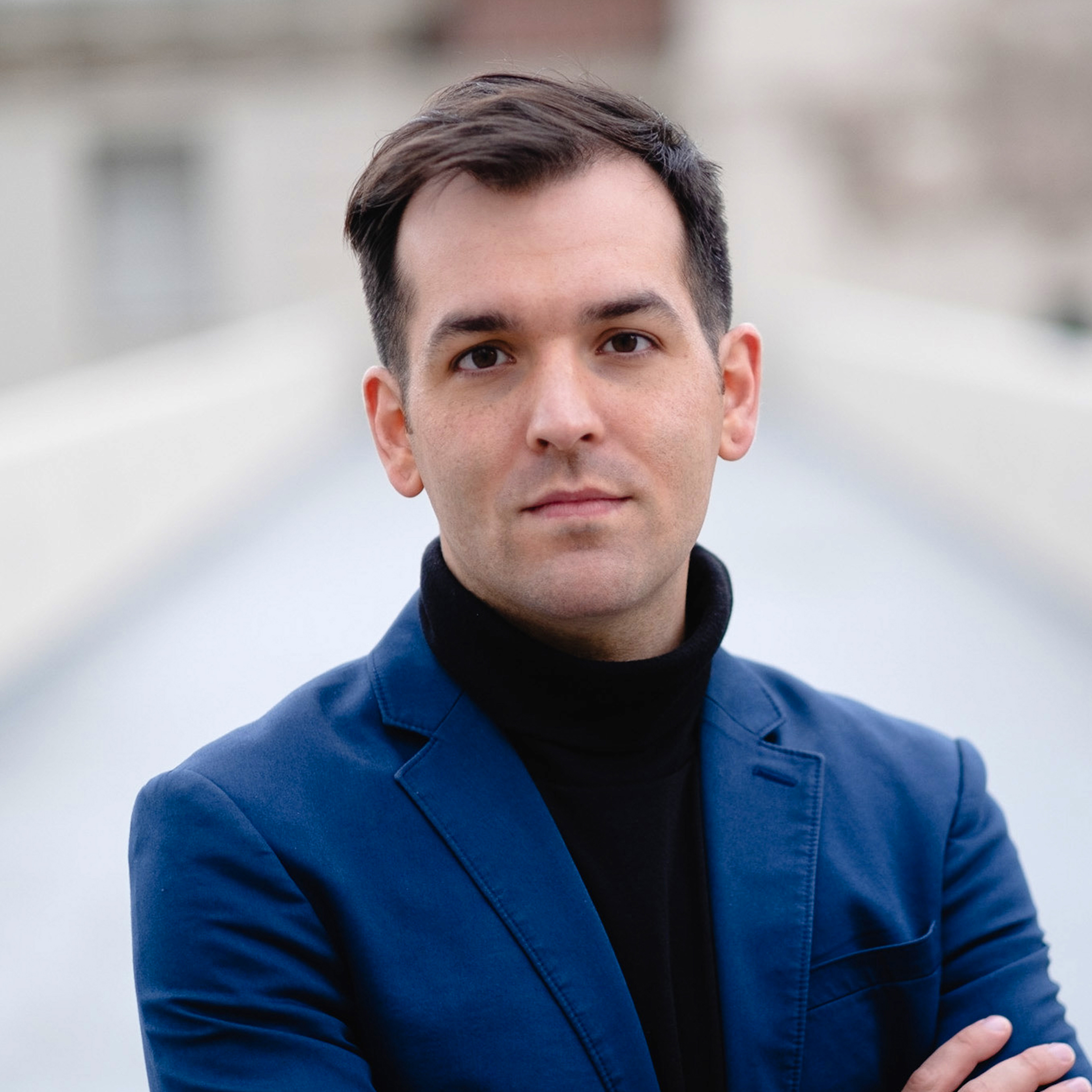 Skyler recently graduated from Ringling College of Art & Design in 2020 with a BFA in Computer Animation. His thesis film, Mime Your Manners, won a Student Academy Award from the Academy of Motion Picture Arts and Sciences. Currently living in Los Angeles, Skyler is developing a specialized story and character animation portfolio seeking an entry-level position at major animation studios in southern California.
Skyler's work revolves around modes of education. Mime Your Manners featured the

Golden Rule

, and his upcoming short, Mary, argues that

anyone can learn

. Skyler's primary goal is to develop new modes of education for Virtual Reality, to "finally progress education out of the industrial age." He plans to do this by directing animated films until he masters the craft of

Captivation

, a principle well known by the animation majors. After mastering Captivation, he plans to produce educational programs for VR, relying heavily on story and character development. He hopes this will "glue people of all ages to education, just as children spend thousands of hours on gaming." He claims that "having this form of education alongside analytics will allow for more effective, repeatable, and accessible education for all."
Skill Set holder: add logos of all programs and knowledge
Education and Accolades holder: Add Ringling logo, and laurels of "Mime Your Manners"